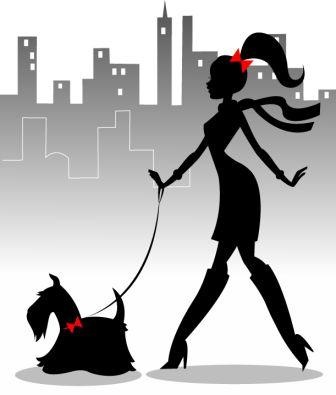 Our focus is to provide a service to our furry patrons that surpasses all the other salons. At Family Pet Salon we have an assembled team of certified professionals in all aspects of grooming. It is our mission to make it a pleasurable experience for their "doggie makeover". We always move at their pace never rushing or making them do anything they aren't comfortable with. At all times they will be treated with the utmost respect, love and care as if they were our own.
We use only the best of products! Bark to Basic all 100% natural plant base shampoo and conditioner and every one of our pet patrons receives a "Blueberry Spa Facial".
Whether your looking for a basic groom or a groom for a competing show dog we at Family Pet Salon believe they can never be too spoiled...


To schedule an appointment or if you have any questions please feel free to call us (702) DOG-TALK.